FREE 1.5 HOUR WORKSHOP
Respectful Enrollment
How To Invite Your Social Media Followers to Become Clients Without Being Manipulative or Annoying.
With Jonah Richman
SUMMERY
There's a misconception that all you need to get clients is to post a lot of content on social media.
But it order to grow you need to know how to invite your followers to become clients.
I loved Jonah's workshop "From Followers to Clients". It really delivered on the title. I learned ways to connect with fans and followers, that feels caring and considerate. It will sit well in the nervous system of sensitive introverts. Jonah created beautiful connection and engagement in the workshop. There was never a boring or dull moment – all the attendees were engaged and participating in every exercise. This not the run-of-the-mill boring presentation at all! Prepare to feel connected to the others on the call, learn in a wonderfully safe environment, and do exercises and practices that will be really useful and valuable to benefit your business in many ways.
~ Liesel Teversham, Coach for Sensitive Introverts
WHAT YOU'LL LEARN IN THIS WORKSHOP
How to respectfully invite more of your social media followers to become clients or students.
3 common ways that coaches, healers and heart-based online educators miss opportunities to connect with potential clients online.
How to pair your enrollment process with your marketing content so that you become more effective at attracting your ideal clients.
How to focus on building authentic and meaningful relationship instead of blindly using "sales" techniques without any care for your clients.
Jonah has a really unique way of bringing the conscious marketing approach to life and encouraging workshop attendees to examine their own practices and how to improve, change them. His class was a really special experience; I felt very connected, supported and as such unafraid to share.
~Racheal
WHAT YOU'LL RECEIVE
A 1.5 hour group training session on Zoom.
A community building experience. Connect and practice with other coaches, healers and educators throughout the course.
​
DATE
Thursday, January 21 , 10am – 11:30am PST
​
COST
This workshop is currently free with one caveat:
I ask that you to fill out a 10 minute online feedback form after the courses finishes to help me improve future workshops.
I'll also briefly share an opportunity to receive 1-on-1 coaching with me at the end of the workshop.
​
Jonah's approach to marketing is so refreshing and authentic. He is truly caring and knowledgeable, which comes through in his manner and in the amount of value packed into this workshop. Unlike most group programs, this workshop is interactive and you will practice and connect with the other participants. You'll walk away knowing exactly how to invite your followers to connect and become potential clients, all in a way that feels very authentic. I absolutely loved this workshop!
~ Nichole DeYulis, Speaking Confidence Coach
ABOUT THE TRAINER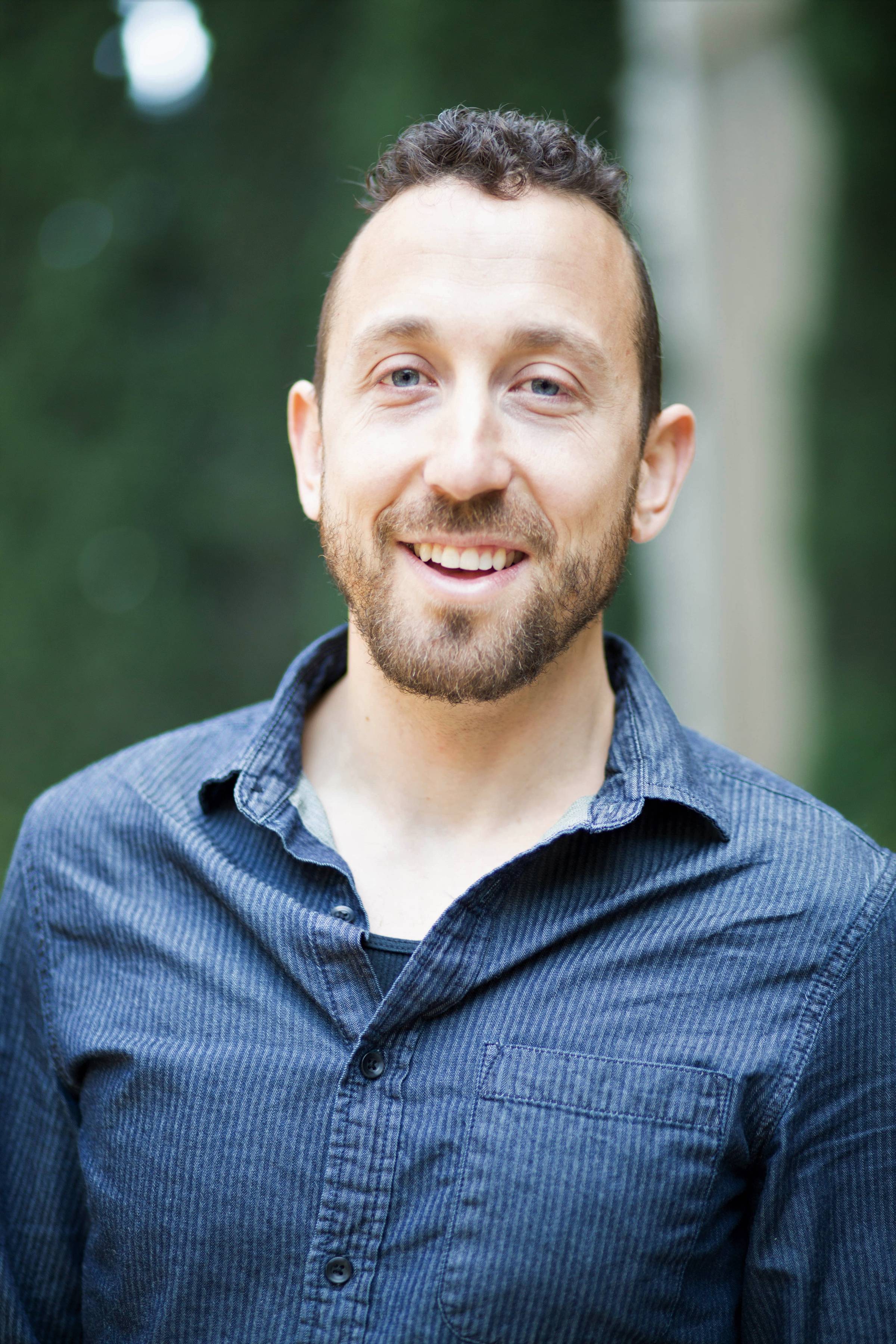 Jonah Richman helps coaches, healers, and heart-centered educators attract clients and students online. He has been studying marketing since 2010 and has led over one hundred in-person and online workshops.
Jonah is also a trainer in Compassionate Communication, a modality that emphasizes authentic self expression and deep empathic listening. He combines Compassionate Communication with ethical marketing strategies to create a unique style of marketing that is perfect for solopreneurs who have strong needs to be authentic and respectful as they promote their business.
SIGN UP FORM
YOU MUST OPEN YOUR EMAIL AND CLICK "CONFIRM REGISTRATION" TO COMPLETE SIGN UP